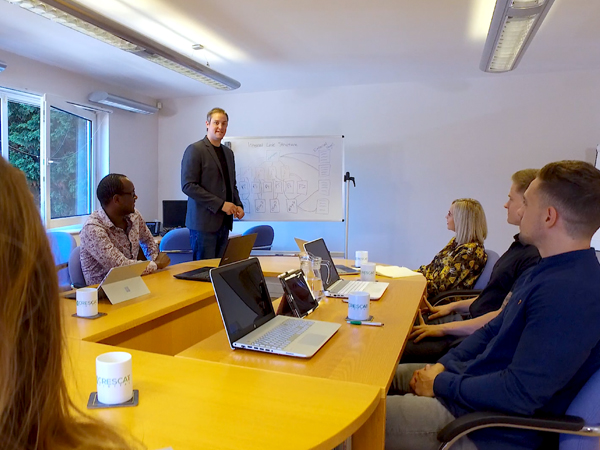 Why transparency means so much to us, and you...
---
In today's ever-growing digital world, the battle to succeed online reaches new levels of difficulty.
It's true.
At the beating heart of Crescat Digital is over 10 years' experience working with you. Implementing effective methods to conquer the mysteries surrounding internet marketing.
We're proud of our achievements. You will be too. That's why we'll keep you up-to-date every step of the way. It's a collaborative effort. You'll have access to the same key metrics that we do. Transparency means everything to us.
Our team is a mixture of characters. A united-front of diverse experiences. Brought together to encourage results that make an impact.
We like to get to know our clients and learn about your story too. Each project is tailor-made to maximise efficiency, and increase your ROI.
Explore a world of online possibilities.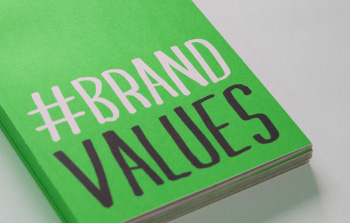 Brand Values
---
Our core value is offering complete transparency to our clients. We want to be open and honest, and think this is fundamental to achieving good results, too.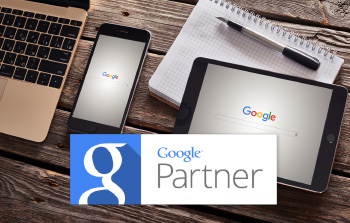 Google Partnership
---
We've done the studying, and taken the exams. And we're proud to be Google Partner certified. We've got the badge to prove it.
A Google Partner "demonstrates skill and expertise in AdWords" – straight from the Googlers themselves.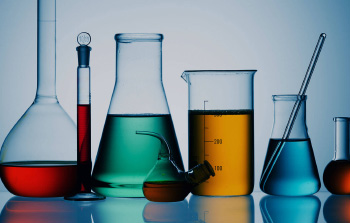 Brand Chemistry
---
We choose to work with people who understand us. It's important that we find ourselves on the same page, so that we can turn problem's into solutions.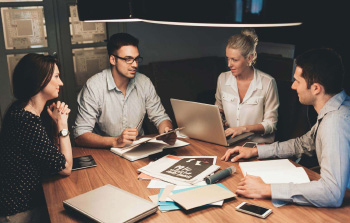 Account Handling
---
We take great pride in our clients. And want you to get the most out of our partnership. We'll look for the best opportunities to carry your business forward.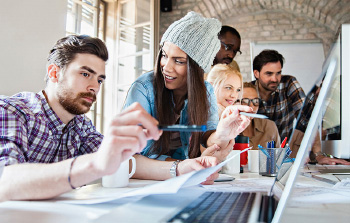 Our Staff Are Vital
---
We want to create an environment for people to flourish, and make good things happen. We're very open, and enjoy frequent team discussions to give everyone the chance to have an input.
Plus, we offer a great benefits package to sweeten the deal. You can read more on that in our Careers section.
P.S. We've just taken delivery of a Nintendo Switch. Lunch time is no longer about food.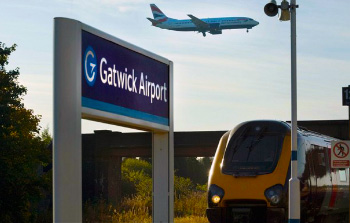 Location
---
Our offices are located moments from Gatwick Airport. So, don't be afraid to get-in-touch if you're not around the corner.
And by train, we're just 30 minutes away from central London. The perfect excuse for a trip into the city.
People Development
---
People help us achieve our results. So, we want to help people achieve their own. We get excited about learning, and happily encourage our team to do so.
We also regularly hire interns onto our Learning & Development scheme, because we know that giving people a chance is the easiest way to nourish future superstars.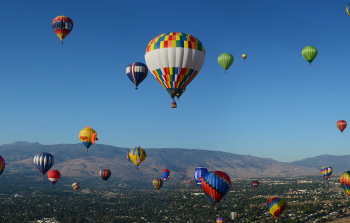 Global Reach
---
We enjoy working with clients all over the world. We're able to arrange meetings over Skype, and can keep in contact no matter the time-zone. Plus, our client's hub will give you access to your account reports, notes, and other documents. So, you'll never be out-of-touch.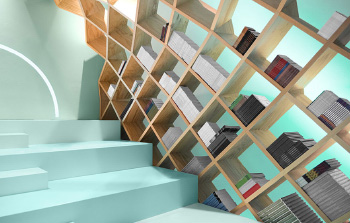 Knowledge Base
---
Our knowledge base gives you the chance to learn more about what we do. But it also allows our staff the excuse to keep up with current industry news and updates.