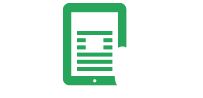 News & Articles
---
Stay up-to-date with the latest company happenings and industry insights.
Read More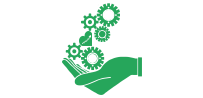 Knowledge Base
---
Hungry to learn about the exciting world of digital marketing? Use our Knowledge Base to satiate your appetite.
Coming Soon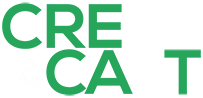 Podcast Episodes
---
Want to learn more about the digital marketing landscape? The Crescast Podcast & The Crescast Newscast are here to help.
Listen Here